Centre Info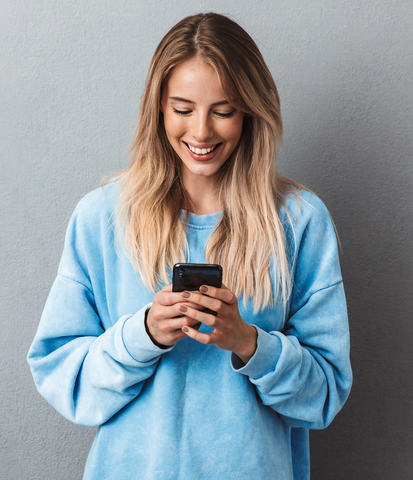 Today we are open
Monday

9:00 am - 5:30 pm

Tuesday

9:00 am - 5:30 pm

Wednesday

9:00 am - 5:30 pm

Thursday

9:00 am - 5:30 pm

Friday

9:00 am - 5:30 pm

Saturday

9:00 am - 5:30 pm

Sunday

10:30 am - 4:30 pm
The Belvoir Shopping Centre is in the very heart of Coalville in North West Leicestershire, with great high street brands all in one place.
Located in the centre of the town with excellent road and transport links, the Belvoir Shopping Centre offers a wide range of outlets to meet all your shopping needs. From the weekly shop to fashion or something for a special occasion, Belvoir Shopping Centre has more than 40 retail units to cater for all requirements and budgets and many are open seven days a week.
We're also proud to offer a safe and pleasant visit with CCTV on site and a smoke-free shopping environment.
PARKING
A new system based on automatic number plate recognition will be introduced from 26th October. Unlike the previous car parking regime which charged all users on entry, there will be two hours completely FREE of charge.
The new system will be in force 24 hours per day and 7 days per week.
The Tariffs are:-
FIRST TWO HOURS FREE
2-3 hours £1.00
Up to 6 hours £2.50
Over 6 hours  £5.00
Commercialisation / Promotional Opportunities:-
Whether you're looking to launch a new product, promote your services, reinforce your market position or identify new customers, the mall space at Belvoir Retail and Leisure Quarter presents an excellent opportunity.
For further details please contact our commercialisation partners, Forum RCP:
07958 472034
07507 755 626

COPYRIGHT BELVOIR SHOPPING CENTRE. ALL RIGHTS RESERVED 2017