TUI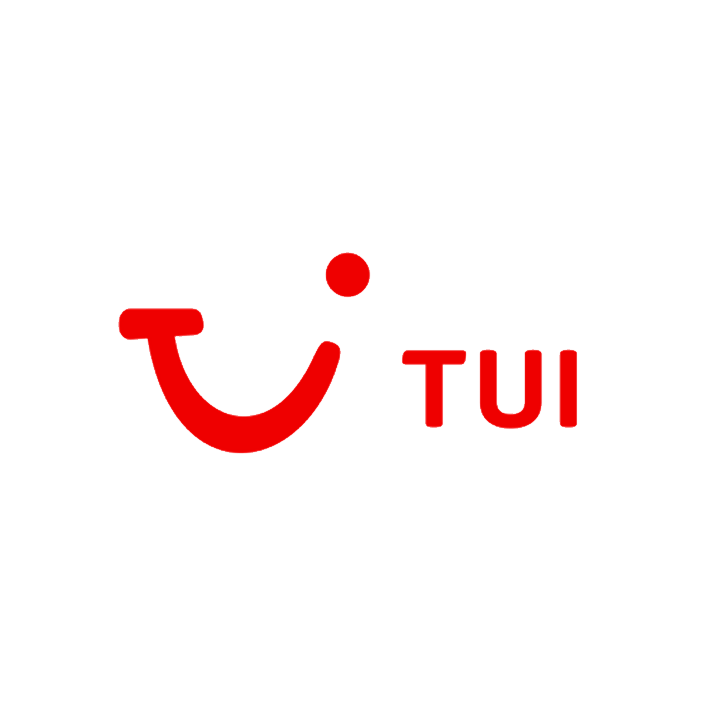 Today we are open
Monday

9:00 am - 5:30 pm

Tuesday

9:00 am - 5:30 pm

Wednesday

9:00 am - 5:30 pm

Thursday

9:00 am - 5:30 pm

Friday

9:00 am - 5:30 pm

Saturday

9:00 am - 5:30 pm

Sunday

10:30 am - 4:30 pm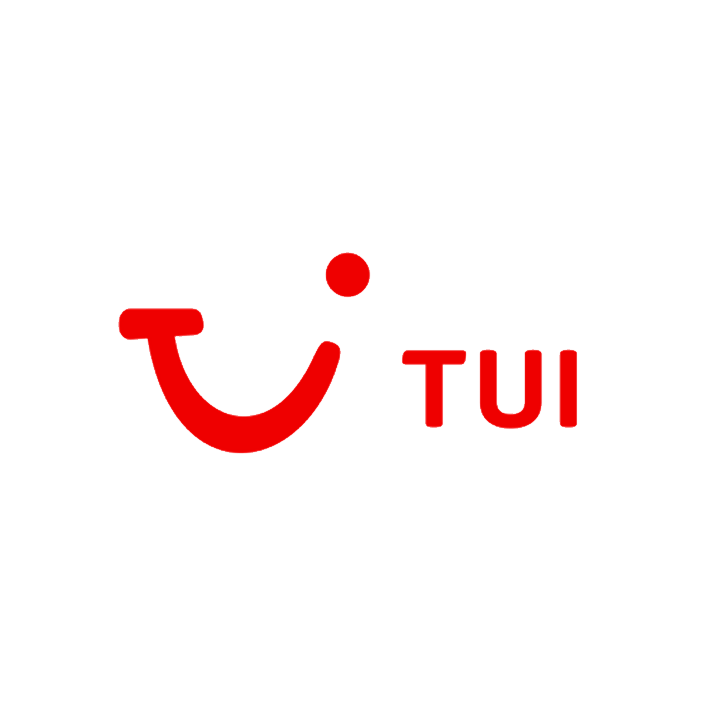 TUI
TUI has been the market leader in the UK inclusive holiday market since 1974. Although our head office is in Luton, the majority of our people are based overseas.
Serving about one third of the UK market, we operate in a wide range of resorts – offering a variety of holidays to suit all tastes including summer Lakes & Mountains and skiing.
TUI also offers First Choice holidays – visit the First Choice website for more details.
COPYRIGHT BELVOIR SHOPPING CENTRE. ALL RIGHTS RESERVED 2017